Numatic Floorcare Range





Domestic, Commercial & Industrial Applications
Henry Vacuum Cleaners, Numatic Commercial Vacuum Cleaners, Chimney Sweep Soot, Hazardous Dust and Non Toxic Fine Dust Vacuum Cleaners, Oil and Swarf Vacuum Cleaners, Industrial Wet & Dry Vacuum Cleaners and Carpet Extraction Cleaners.
Available: 110v & 230/240v.
Free 24/48 Hour UK Delivery on all Vacuum Cleaners
excluding Scottish Highlands and Islands

Genuine Henry & Numatic Accessories
Henry and Numatic Spare Vacuum Parts





Cables, Castors, Filters, Handles,
Motors, Switches etc

.
Numatic Face Shield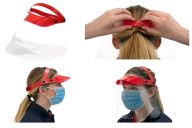 Manufactured by the makers of Henry Vacuum Cleaners
Alcohol Hand Sanitiser
Handy 100ml bottles ideal for overall pockets, desks and reception areas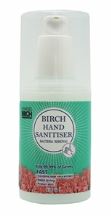 Top quality hand sanitiser made up of 70% Ethanol and including Aloe Vera. Alcohol based gel that kills 99.99% of germs, bacteria and viruses fast.
Hard Surface Cleaner for cleaning and disinfecting all washable surfaces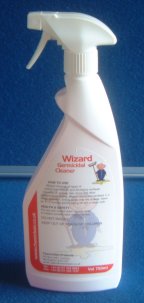 WIZARD
Bactericidal Spray & Wipe Cleaner
for disinfecting hard surfaces
Manufactured to BS EN 1276



MAESTRO and STERICLEAN

Bactericidal Hand Cleaner
Chemiclean Range
Quality Cleaning Products
from over 30 years experience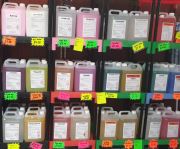 Premium Quality
Centrefeed Paper Rolls
Brightwell Dispensers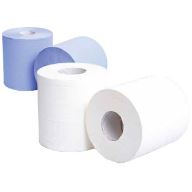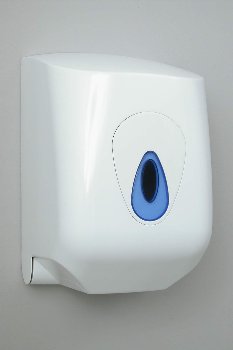 During the Coronavirus Pandemic. Disposable Paper Products are more hygienic than cotton towels


Popular Products

Numatic NRV240


Vacuum Cleaner




Commercial version of the Henry with extra long cable, tool holder & Aluminium Tool Kit







from

£95.00

+VAT and

free UK delivery




George Carpet Cleaner

The ideal for deep cleaning 3-in-1 vacuum cleaner for removing dust, scrubbing floors, shampooing carpets and upholstery

George is supplied with tool kit A26A, consisting of a dry vacuum kit, wet vaccum kit and a carpet & upholstery shampoo kit.

£208.00 + VAT



Numatic Laundry Trolleys



from £105.00 +

VAT












Space for New Products






Numatic Scrubber Dryers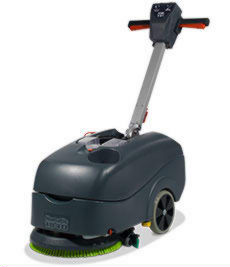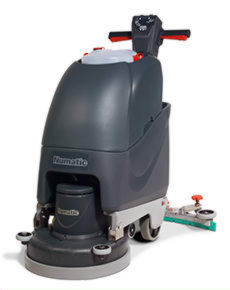 *Free Demonstrations
*Staff Training Available
* Discounted Prices
*Spares and Accessories

Numatic Hurricane Range
Floor Scrubber/Polishers



Model: HFM1523
NuSpeed Range NLL332
Henry and Numatic Floor /Polisher
* Free Demonstrations
* Available in 110 or 230/240 volt
*Staff Training Available
** Discounted Prices
from £450.00 + VAT
Numatic Servoclean Professional Trolley with mopping systems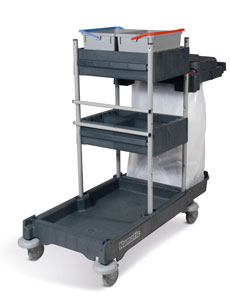 Trolleys excluding Mopping systems from £84.00 + VAT